Home appliance wholesale distributors say hairdressing is one of the most exciting industries. Men and women are becoming more and more concerned with style and appearance in society, and the various tools of hairdressing services have the function of making the appearance full of charm.
Have you prepared small home appliances for your hair? Hair health and hairstyle have a huge impact on a person's overall appearance. Here, home appliance wholesale distributors has carefully selected some products that are good for your hair, now take a look!
On this page you can find products like heated brushes, straighteners, curlers and more that work their magic to make your look look healthier and more vibrant. Now, you can see these tempting products right away, as long as you click on the title, you can see a more specific page.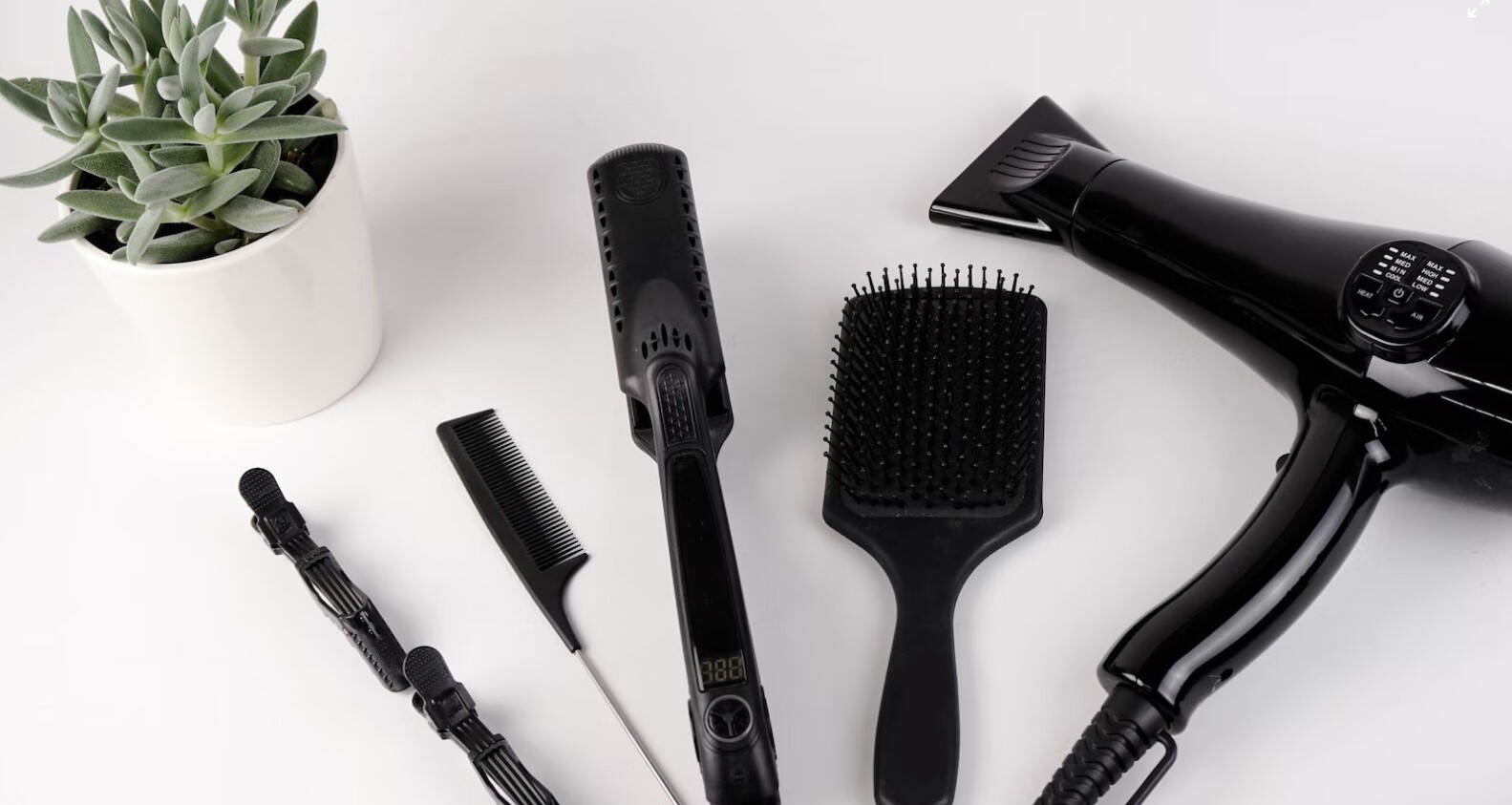 Hair home appliances are the perfect way to make your home more efficient. From beards to hair straighteners, our beard and hair home appliance wholesale distributors offer a wide selection of top-quality products at competitive prices. Our products come with a warranty and are designed to provide years of reliable service. Our knowledgeable staff can help you find the perfect appliance for your home and provide expert advice on installation and maintenance. With our extensive inventory and fast delivery, you can rest assured that you are getting the best hair and beard home appliance for your money.