Description about Electric Hair Straightener Curler
[10-minute Styling, Lasting All Day]: The electric hair straightener curler uses a PTC heating module that allows it to heat up in just 20 seconds. This means you don't have to wait around for a long time to start using it. With our professional hair straightener, you can achieve the perfect hairstyle quickly and easily.
[Three-buttons Automatic Curling, Simply Operations]: The electric hair straightener curler is perfect for beginners who want to achieve beautiful curls without the hassle of complicated and difficult operations. With the left/right button, you can achieve automatic curling quickly and easily.
[100-240V Accepted]: With a rated voltage of 100V to 240V, you can take it with you wherever you go and create different hairstyles no matter where you are. It's widely accepted by people all over the world, so you can be sure that it will work wherever you go.
Electric Hair Straightener Curler Feature
[Ceramic Ion Essence, Help Smooth Hair Frizz]: The smooth ceramic glaze coating incorporates negative ion essence to reduce hair friction, static and frizz.
[Intelligent Magic Claw Design]: The magic claw design helps to grip your hair more effectively, resulting in beautiful curls and reduced hair tangles. This innovative design ensures that your hair stays in place while you style it, making it easier to achieve the perfect look.
[Constant Temperature Heating Function]: Use constant temperature technology to ensure that the temperature of each part is always uniform when heating, reducing damage to hair.
[Transparent Removable Protective Cover]: The cover can be removable, easy for cleaning, and the transparent color make it more easy for hairdressing.
[Exclusive Hair Grabbing Design]: It prevents hair from getting jammed, making it incredibly easy to use. You don't need any special skills to achieve beautiful, shiny waves with our professional hair straightener.
Specifications

Electric Hair Straightener Curler Advantages
[Anti-scald Design]: The heating roller of the electric hair straightener curler is made of tourmaline ceramic panels, which can evenly disperse heat, improve the protein structure of the hair to create bends, and protect the hair from the curling process.
[Multifunctional]: The electric automatic hair curler is a versatile tool that combines multiple functions. It not only curls and straightens hair, but also protects and nourishes your hair while styling. Most importantly, the automatic curling iron is incredibly easy to use. With just a few simple steps, you can achieve the perfect hairstyle without any hassle.
Precautions of Using Professional

Electric Hair Straightener Curler
1.Pay attention to adjust the temperature well, and do not touch the triggering hot body with your hands to avoid burns.
2.Use it after the hair is dry, and it is not easy to curl the hair when it is wet.
3.It is not advisable to grab too much hair each time. If too much hair is rolled at one time, it will affect the hair retention effect.
4.When curling your hair, start from the bottom hair, and the top hair can be tied up first and rolled layer by layer. If you don't have a lot of hair, you can also start with small clumps of curls from the sides.
5.Wait until the hair stick is heated through before starting to curl the hair. The curling time should not be too long, otherwise it will damage the hair.
6.If you want your hair to look good in curls, your hair must be layered. Hair without layers will not look good no matter how you curl it.
7.To put small piece first according to the curling iron size. You can adjust the hair piece when you operating.
For more information about Automatic Hair Curlers Ceramic Auto Hair Curler, please kindly contact us at any time, we are glad to answer for you. If you want to order in quantity, hope that we will be your best choice.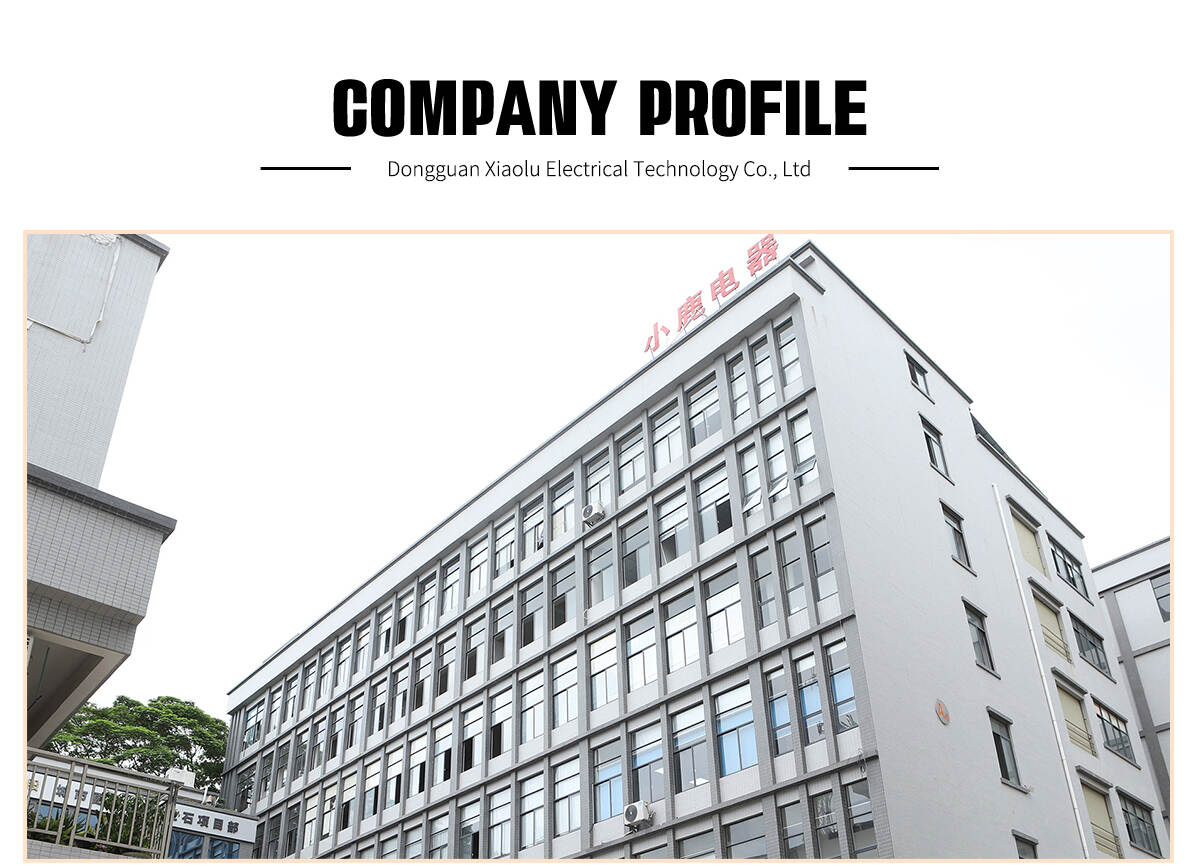 Dongguan Xiaolu Electrical Technology Co., Ltd is specialized in designing, developing and manufacturing hair flat iron, hair curler, hair straightener brush, hot air hair brush and hair dryer etc, ODM and OEM professions.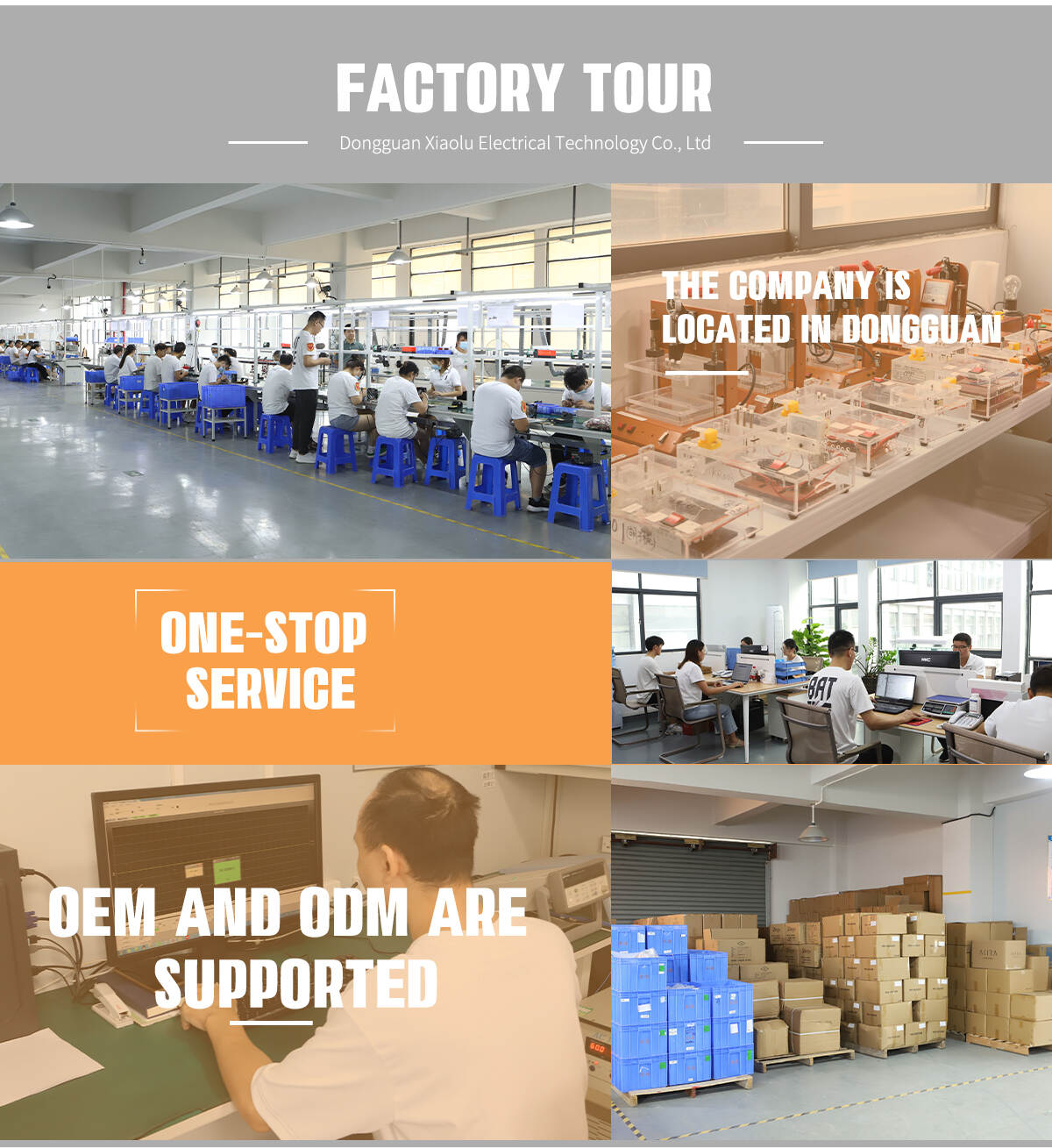 There are more than 80 skilled employees working at our factory, including 6 professional Research and development members. Above 10,000 sets daily output can be produced by our 4 standardized production lines.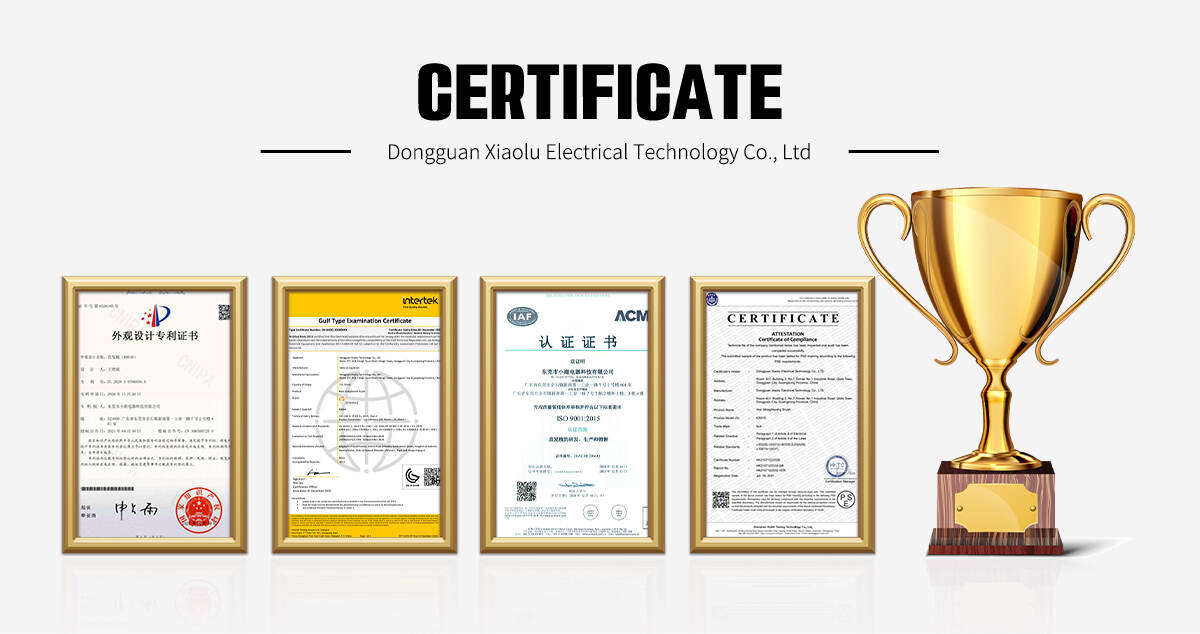 As a professional manufactory, we have ISO9001 quality certification and BSCI audited passed. We are the owner of over 20 patents at home and abroad. To a great extend, we are serving to cross-border e-commerce merchants, domestic & foreign brand vendors and trading companies etc. For more, All of our products have obtained certifications of CE, FCC,UKCA, PSE, CCC, GCC,UL etc.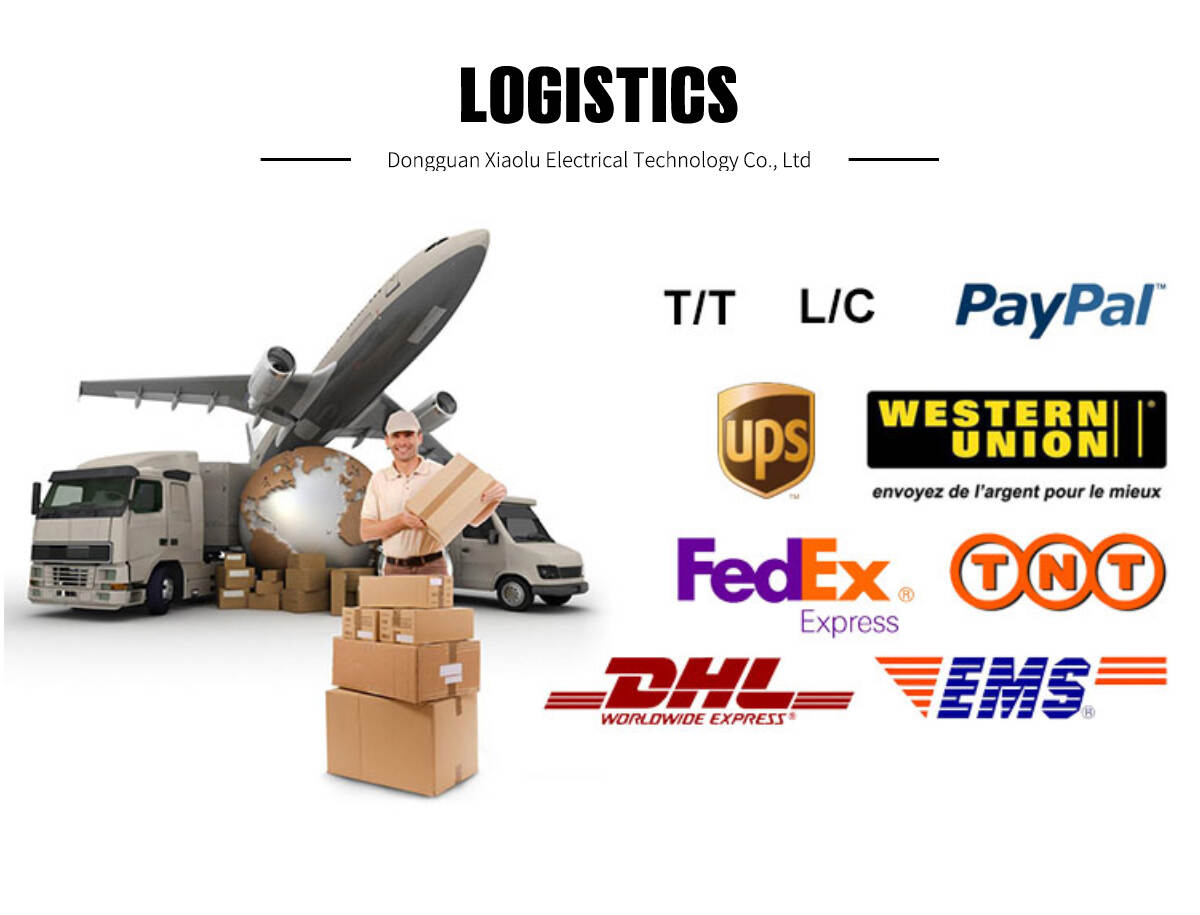 Our factory is specilized in hair appliance manufacturing, OEM & ODM profession.Orders can be Customized logo, color and packing etc. Packing by standrad colorful box,up & Bottom Cover box, magneitc box and gifts box are available.
Delivery time will be about 30 days, EXW and FOB trade terms are acceptable.